---
The Symbolism of Freemasonry
Illustrating and Explaining
Its Science and Philosophy, its Legends,
Myths and Symbols
by
Albert G. Mackey, M.D.,
AUTHOR OF "LEXICON OF FREEMASONRY," "TEXT-BOOK OF MASONIC
JURISPRUDENCE;" "CRYPTIC MASONRY;"
ETC:; ETC.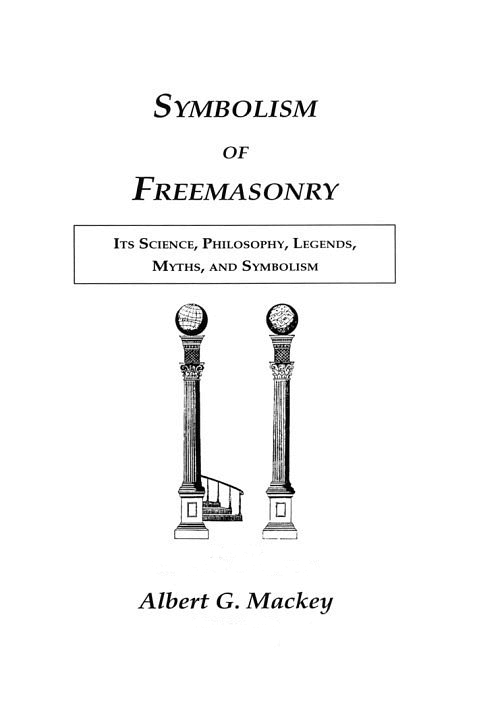 "Ea enim quae scribuntur tria habere decent, utilitatem praesentem, certum finem, inexpugnabile fundamentum."
-- Cardanus
Edition 1882
Entered, according to Act of Congress, in the year 1869, by
ALBERT G. MACKEY,
In the Clerk's Office of the District Court of the District of South Carolina.